Hi I'm Evin, and Welcome to my blog!!!!!! if you're new here/ if you don't know, I call my blog readers "Oreos" hehe.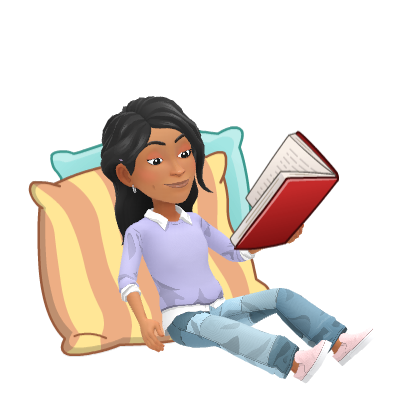 This page is ALL about me so let's get started 🙂
The NUMBER ONE THING YOU SHOULD KNOW ABOUT ME is that I'm a CRAZY, HUGE potterhead . Harry Potter is the best series ever. I'm a ravenclaw and I'm most like Luna!! The Weasley twins and Ginny are my favorite characters!! I haven't finished the whole series. (*shocked face*) but I REALLY, really want to. and I am going to if I get my hands on the deathly hallows and the half-blood prince. *yesss*
I LOVE books!!! My favorite book series are: Harry Potter, KotLC, Tom gates,Dork dairies, Diary of a wimpy kid, the adventure series, Geronimo Stilton, Thea Stilton and lots more that I can't remember right now. whoops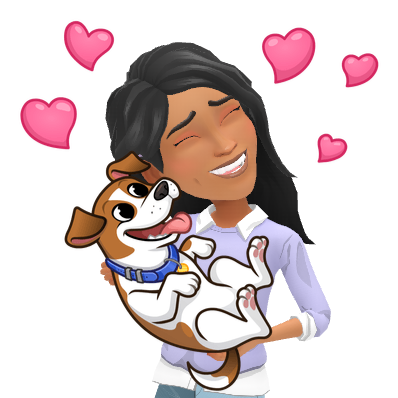 I'm a MASSIVE dog lover!!🐕♥️ I recently (in February) adopted a puppy!!! His name's Oreo, and he's a adorable, chocolate-colored puppy🐶
He's SO SO cute, and I love Oreo so much!!♥♥ Click here to see pictures of Oreo.
I have "adopted" two very adorable dogs before, and…they weren't with me for long. read about them here.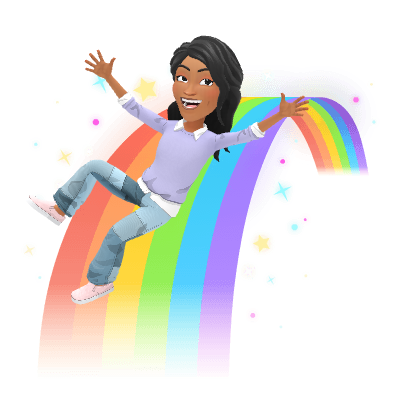 I'm a die-hard Directioner! (for 3 years now) I really REALLY hope that there's a reunion 💗 😭 My fav albums are take me home and four😉 I love one direction and they are the best boyband ever..
I Roller-skate, and I've been doing it for 5 years now. I do it mostly for fun, but I've been in a couple tournaments.
When I'm older, I wanna become a vet!! So I'll get to see loads of animals, and take good care of them ❤ (and maybe even open an animal shelter!)
I also have a "About my Blog" page, so be sure to check it out as well! click on the image below to get there:
Enough about me 😉
What about you?
How's your day going? What have you been doing lately? Do you have anything in common with me? What is your fav animal? Tell me in the comments!!