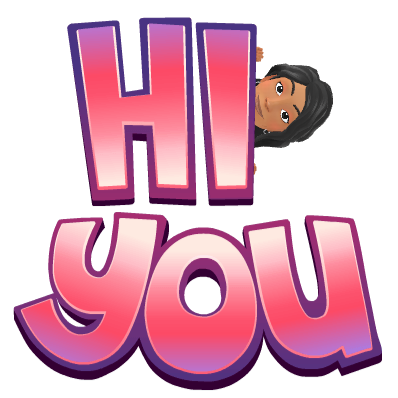 Welcome to my blog!!!!!! if you're new here/ if you don't know, I call my blog readers "Oreos" hehe
This page is ALL about me so let's get started 🙂
The NUMBER ONE THING YOU SHOULD KNOW ABOUT ME is that I'm a CRAZY, HUGE potterhead . Harry Potter is the best series ever. I'm a ravenclaw and I'm most like Luna!! The Weasley twins and Ginny are my favorites!!
I'm a die-hard Directioner! I wish I could go to their concert, and I really REALLY hope that there's a reunion 💗 😭 My fav albums are take me home and up all night😉 I love one direction and they are the best boyband ever. Periodt.
I'm a MASSIVE dog lover🐕♥️. I wish I had a dog but my mom says its a BIG RESPONSIBILITY. it sure is, but I CAN totally take care of a lil pup.
I'm a 12 year old girl who speaks a lil spanish and LOVES to travel. Oh and my name's Evin. (should've said that at first 😂😂)
I LOVE HUMOUR AND I don't take most things seriously. coz being serious is no fun, trust me.
My life's motto is "Stay weird" (which is another way of saying "be yourself" 😂)
I also have a "About my Blog" page, so be sure to check it out as well! click on the image below to get there:
Enough about me 😉
What about you?
How's your day going? What have you been doing lately? Do you have anything in common with me? What is your fav animal? Tell me in the comments!!