Hii Oreos! Guess what? 😏
I got Canva Pro for a month!!🥳🥳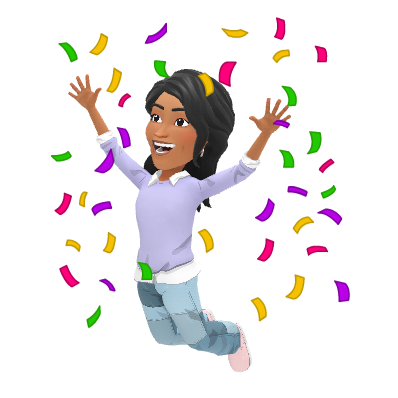 So, I'll be holding an event for an ENTIRE MONTH!😜
If you didn't know, I have a blog designing "business" where I design blogs or a part of it for free! This includes blog makeovers, blog set-ups, and any other part of a blog design. Head on over to the page for more info! (linked below)
From the 23rd of April to the 18th of May, You'll be getting PREMIUM designs, also for free!
(yes, that's not actually an entire month but-)
Every order takes around a few hours to a couple of days, I'll let you know the time period when you place an order😉
Canva Pro includes premium fonts, templates, and no watermarks, and this is the best time to get it all for free. You can find all of the designing elements on the page linked above, and their descriptions.
Don't miss out!
Thank you so much for reading! Re-blog, so more people know!
Hope you have a great day! Bye!💞
P.S. YOU GUYS THIS IS MY 100TH POST!!!!!!